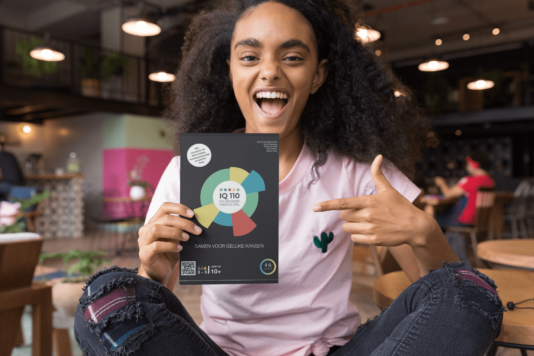 Inequality of opportunity's
In the professional journal Didactief, Elffers (2020) wrote about the extent to which teachers can empathize with a student who is continuously struggling against the invisible forces that put that student at a disadvantage. Inequality of opportunity's is a complex issue. Professionals in education  face these struggles on a daily basis. These professionals will have to be supported within their training program to deal with this complex theme. Knowledge and action competence as well as commitment and professional identity regarding this theme are important skills for these professionals.
IQ110 is a game developed to provide (future) professionals insight into the mechanisms surrounding inequality of opportunity. To increase the impact of the game, the IQ110 workshop has been developed. The workshop can be used in the field of (future) teachers in primary, secondary and further education and professionals as well as in health care and in the social domain.
From the Centre of expertise Urban education of the Amsterdam university of applied sciences, a budget has been made available to research the effect of the game and the workshop IQ110. The research focuses on the effect of the workshop among (future) education, parenting and care professionals. The effect on professional identity and sense of action competence on this topic, among others, are examined.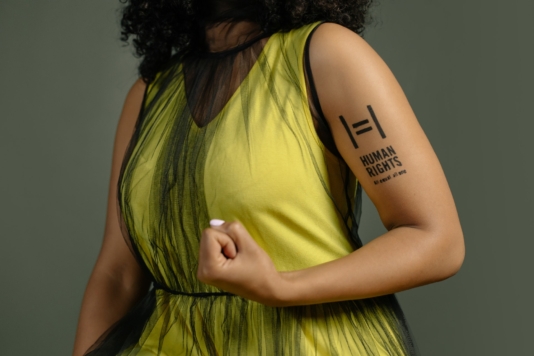 The project
A total of ten workshops in two parts are given to students at various programs of the Faculty of Education and Upbringing, the Faculty of Social Law and the Faculty of Exercise, Sports and Nutrition. In workshop part A, the participants played the game IQ110 and there was room for a debriefing in which the mechanisms were discussed. In workshop part B, attention was paid to the legal competence and professional identity with regard to the theme.
Conclusions
Under construction
Equal Opportunity Workshop
Is your team ready for insight, experience and exchange among themselves about opportunity inequality in education? Play IQ110 together with your colleagues led by one of the game's creators. Book a workshop online now.
Book now!