Social enterprise
IQ110 is a non-profit enterprise. All income is used to further develop and distribute the game. The great goal of the creators of IQ110 is to make the problem of opportunity inequality more understandable and concrete and to facilitate and encourage actions against inequality of opportunity. The IQ110 team will continue this fight as long as it is needed. Everyone deserves fair opportunities and the team is committed to that every day. Both in their role as classroom teachers and as creators and trainers of the game IQ110.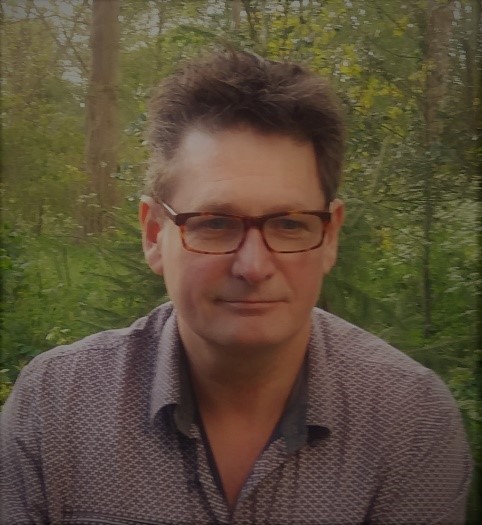 Wybe Stavenga
Wybe Stavenga is a high school teacher and has worked with behaviourally challenged youth and homeless youth. He uses his passion for youth and teaching as a guide in his professional life. He has noticed that he works with colleagues from non-western backgrounds most of these teachers started at a secondary vocational school after having completed high school.
He and his native colleagues usually ended up at an university of applied sciences. It's remarkable that all these colleagues share the same average IQ …….
During his study "Master of education", he began studying this phenomenon and hopes to contribute to bringing sensitivity and attention to opportunity-inequality in education and beyond.
View LinkedIn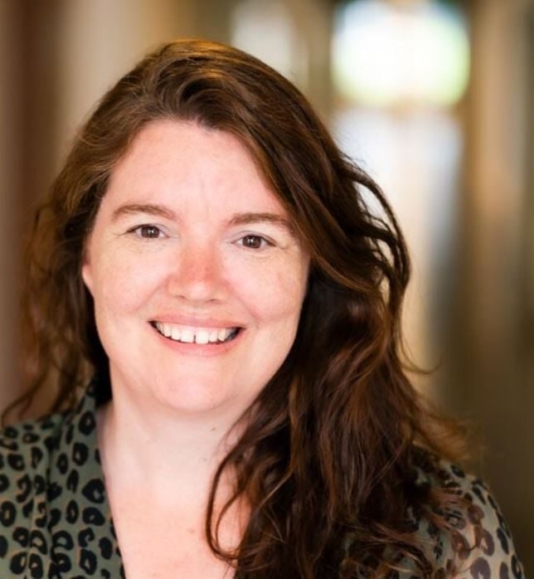 Dymphna Snijders Blok
Dymphna Snijders Blok works at the Amsterdam university of applied sciences as a teacher and supervisor of student entrepreneurs. Also in the HBO she sees that it is often more difficult for students from families with relatively small networks (social capital) to be successful in, for example, finding a challenging internship or starting a business.
She sees it as an important task of teachers to give students the self-confidence to find a place in society that is a good fit. Many students could very well use extra help and connections. Dymphna has always had a passion for developing games, learning tools and (learning) events and she can put this skill and passion to good use in developing this game.
View LinkedIn
Sharon Fikki
Sharon Fikki is a teacher at an elementary school in grade 7&8. The school where she works is in a lower social class neighbourhood. Every day she is confronted with the problems of children with a challenging starting position. At school, it can be seen that these children have to do much more to prove themselves for a higher school recommendation. Sharon once was a child with a challenging starting position at the school she is teaching now.  She had to deal with a lot of the problems these children encounter herself.
To get to the point in life where she is now she had to be smarter and fitter than her peers with a privilege. Still then it took her many years more than should have been necessary. Thanks to her own experience and what she observes in her school and society, she knows that there is much to be done about equity and equality.  During her "Master of education" study she learned that teachers play a very important role in equity. With her drive to enable pupils to reach the sky, she hopes that her contribution in developing the game results in a tool that helps teachers to provide equal opportunity for students.
View LinkedIn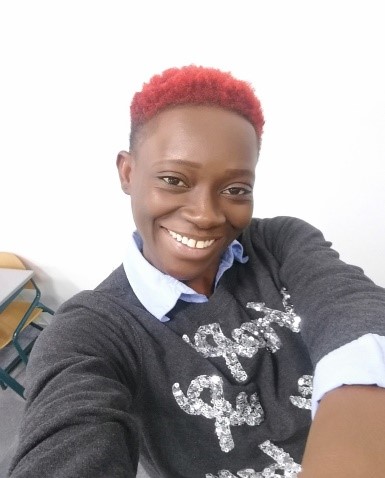 Mavis Manu
Mavis Manu is a vocational school manager in Amsterdam before this job she used to work in a drop-out facility for students.
Mavis has noticed that due to the influx of new residents, mostly new urbanites, the division between a socioeconomically strong and a weaker group is becoming increasingly sharp. Most of the pupils in her school have a low starting position. Because the difficulty's these children encounter a lot of them tend to make decisions which lead to bad behaviour and a cloudy future. As an expert by experience, Mavis has also had a long school career. Through her own experiences and the target group she works with, she shows every time again how important it is that we become more aware of the inequality of opportunity for many pupils. The game "IQ 110 a particularly unfair game" helps raise awareness for teachers and social workers working with students.
View LinkedIn
Equal Opportunity Workshop
Is your team ready for insight, experience and exchange among themselves about opportunity inequality in education? Play IQ110 together with your colleagues led by one of the game's creators. Book a workshop online now.
Book now!
Order the game online!
Want to play the game at home or with colleagues? You can easily order the game from bol.com! Order quickly and experience the unfair game!
Buy the game!