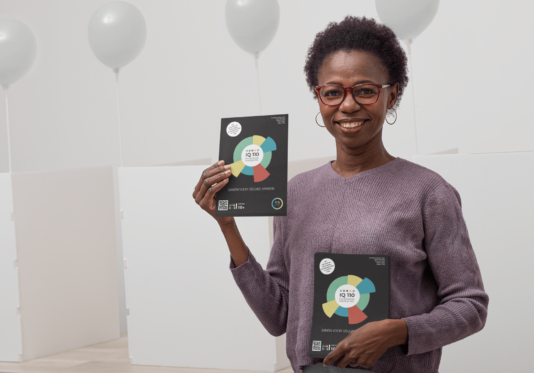 IQ110 'AN EXEPTIONALLY UNFAIR GAME'
The goal of this game is to experience what injustice does to you. You take on the role of a pupil who starts at primary school. All students have an IQ of approxomatly 110 but all have a different socio-economic status and there are differences in cultural, social and psychological capital.
👨‍👩‍👦 For 3 – 5 players
🔟 From 10 years
⏱ 60 minutes of playtime
👌🏽 Can be played well with 1.5 meters distance
Buy now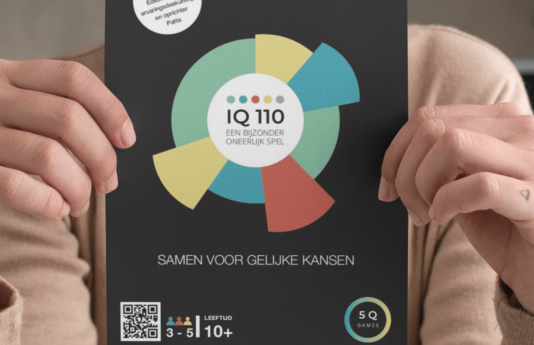 How to play the game?
You'll play the role of a pupil with a certain socio-economic status. During your school career you will encounter different situations with different consequences. This results in positive experiences and negative experiences that in turn affect the rest of your life.
Together you decide how the game will go and what the most likely scenario of a given situation is. In part two of the game you discuss how you were affected personally by playing the game and you can work with online tools to create an action plan.
Should you wish to order 6 or more games, please send an email to info@iq110.nl with your order details (name, address, possibly other invoice details, number of games).
Have fun playing!
Order the game online!
Want to play the game at home or with colleagues? You can easily order the game from bol.com! Order quickly and experience the unfair game!
Buy the game!
Equal Opportunity Workshop
Is your team ready for insight, experience and exchange among themselves about opportunity inequality in education? Play IQ110 together with your colleagues led by one of the game's creators. Book a workshop online now.
Book now!